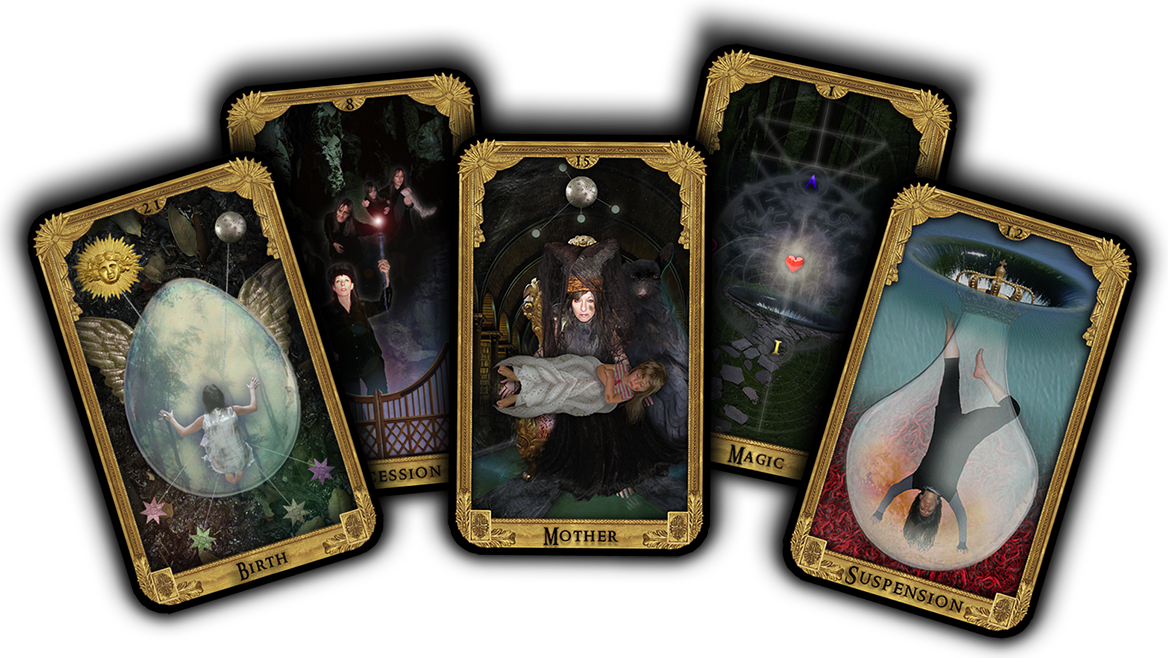 When you wish upon a star,
makes no difference who you are,
when you wish upon a star,
your dreams come true.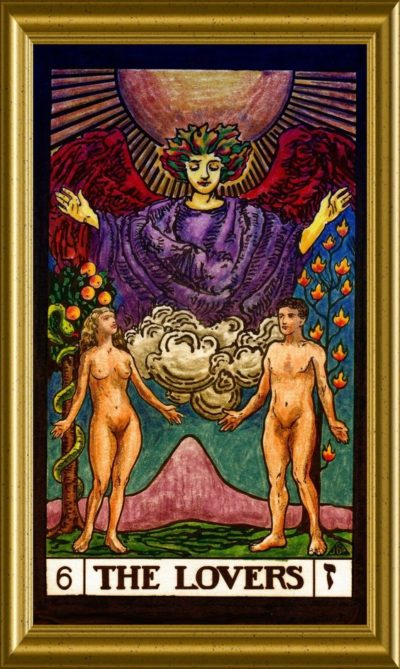 At the Age of 6
It was my first public vocal performance. I remember being fascinated by the night sky as we approached the school gymnasium and I was excited about all the people that were gathering. This was a typical children's choir production but for me it would be my very first public solo performance. Three of us had been chosen to sing our own songs. This was mine. I felt confident singing these Disney words, so quiet in my mind, to the darkness over head… wishing upon each star that I saw and knowing they would guide me that night.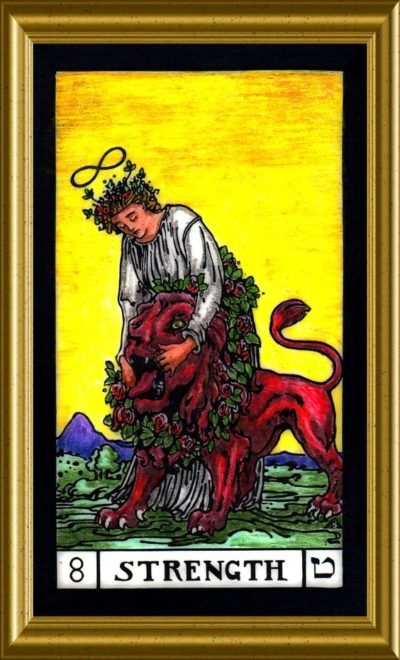 At the Age of 8
Like many my age, I discovered Dark Shadows on my neighbor's TV. I was fascinated by their secretive and seductive dark world. I wanted to know these people and be part of their magic. Little did I know how much influence this show would have in my own myth  creation.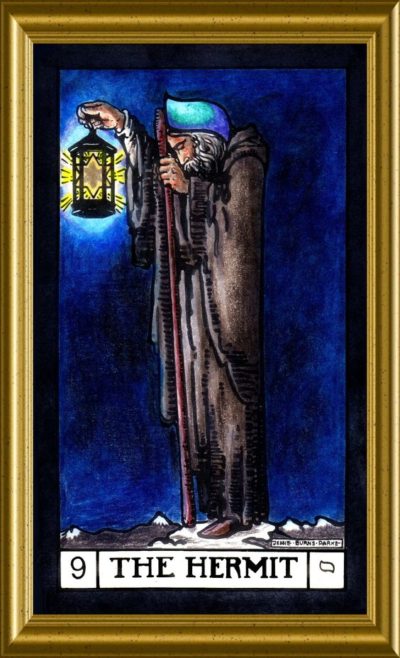 At the Age of 9
I  began holding seance's in my mother's apartment. The bathroom contained no windows and it was the perfect black boxed room. I gathered up my circle of freaks and began to lead them in calling to the dead with the notion that I was a natural channeler and was not afraid of the unknown.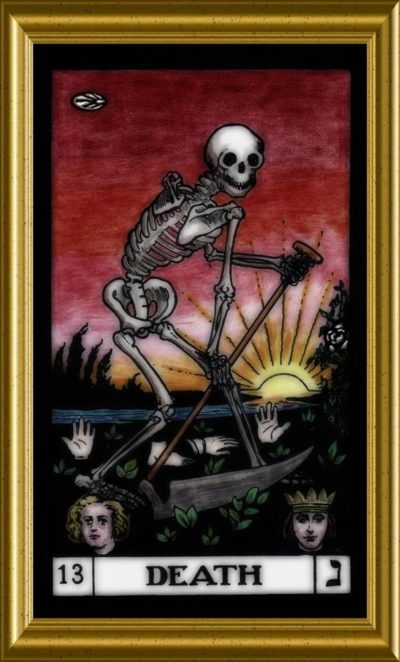 At the Age of 13
I seriously looked for music dealing with the esoteric. I found strange and unknown teachings in the music of Black Sabbath, ELP, Yes, Blue Oyster Cult and at the top of my list was Uriah Heep. They were the Magicians I had been looking for and the darkest band I could find at that time.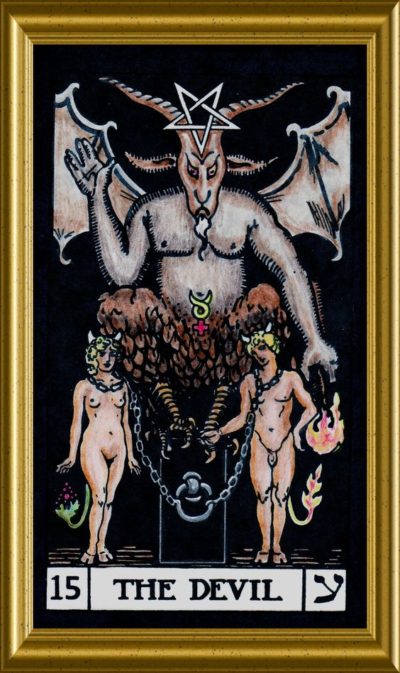 At the Age of 15
I received my first deck of tarot cards. My life forever changed during this time as the shackles were removed from around my neck. I was newly married and would be giving birth to my daughter months later.
I never used the deck and lost sight of them quickly soon after.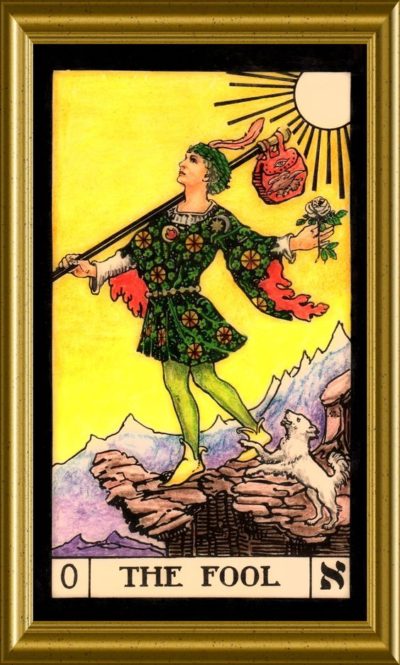 At the Age of 29
I began to live  the myth contained in the Major Arcana cards but was completely unaware of what was happening to me at the time. My tarot cards were long gone by now and, unbeknownst to me, Saturn had returned to lead me down into the underworld of Downtown. My sanity was at risk during this journey of the Fool. It lasted almost three years.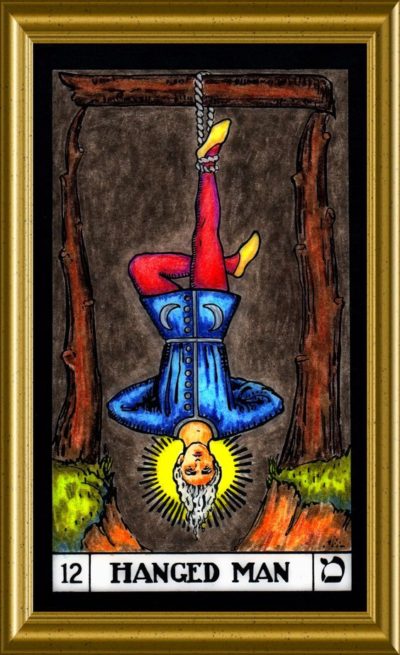 In the Age of the 40s
I started collecting tarot decks. I dug deeper into the landscape, trying to understand the scenery and the linear storyline. I could see my life in the images and symbols of the cards. My body resonated even though my mind could not find a meaningful language for them. I was forced to perceive the world in an upside down manner to enhance this body over mind learning process.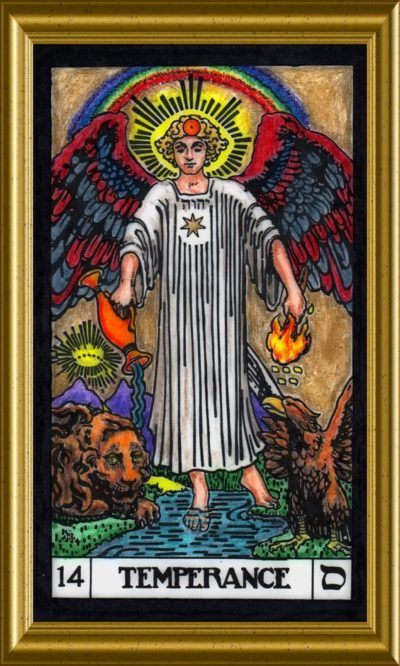 In the Age of the 50s
In order to understand that experience I created a one person play called  The Dead of Winter Forest. I began performing chapters in small black box theaters in Berkley and San Francisco, CA.
I started creating my own deck with the desire to someday use them for readings.
I enrolled in a serious Tarot study group that I currently participate in.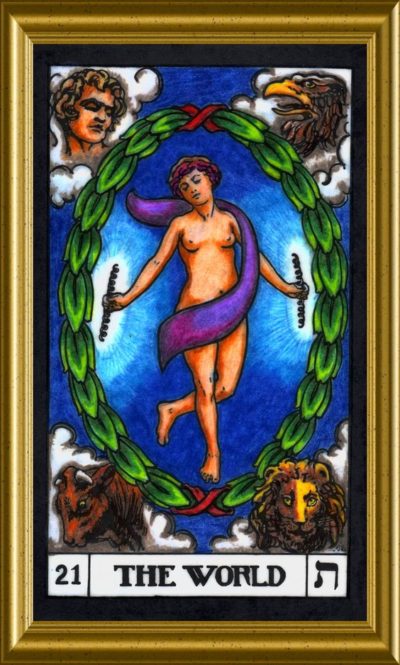 In this current Age
I began reading the cards for others. In 2012 I set up shop in Burning Man knowing that this would be my gift to the community. People stood in line for up to two hours to sit with me. It was an honor to hold presence and to dig into the moment with each of them. Someday I will go back and set up my fortune teller booth.. my true oasis.
If you would like to have a reading please contact me by email ~ info@jojorazor.com
2 hour 10 card spread – $90
1/2 hour 4 card spread – $45