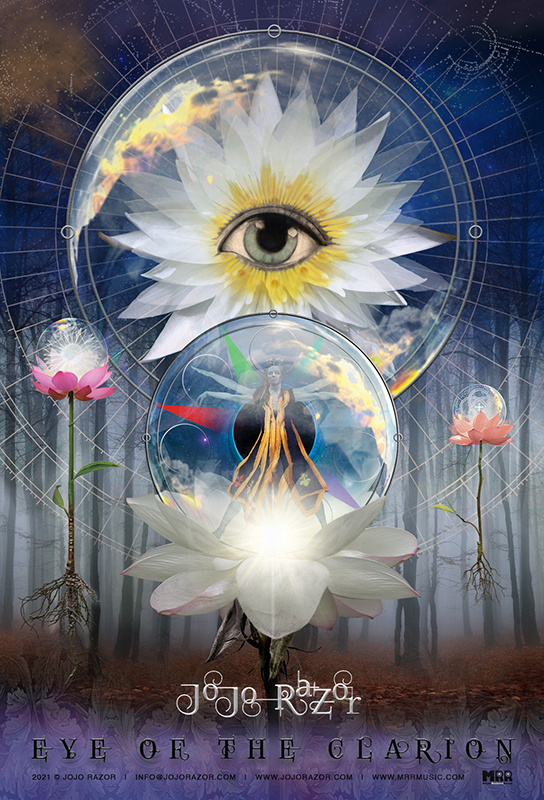 Unframed
With or without signature
Digital print
12 x 18 in.
2021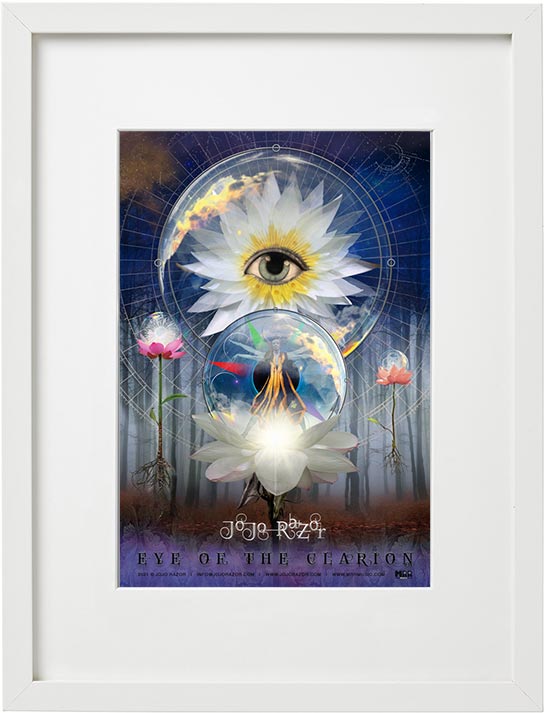 framed
White only
20.75 x 28.5 in.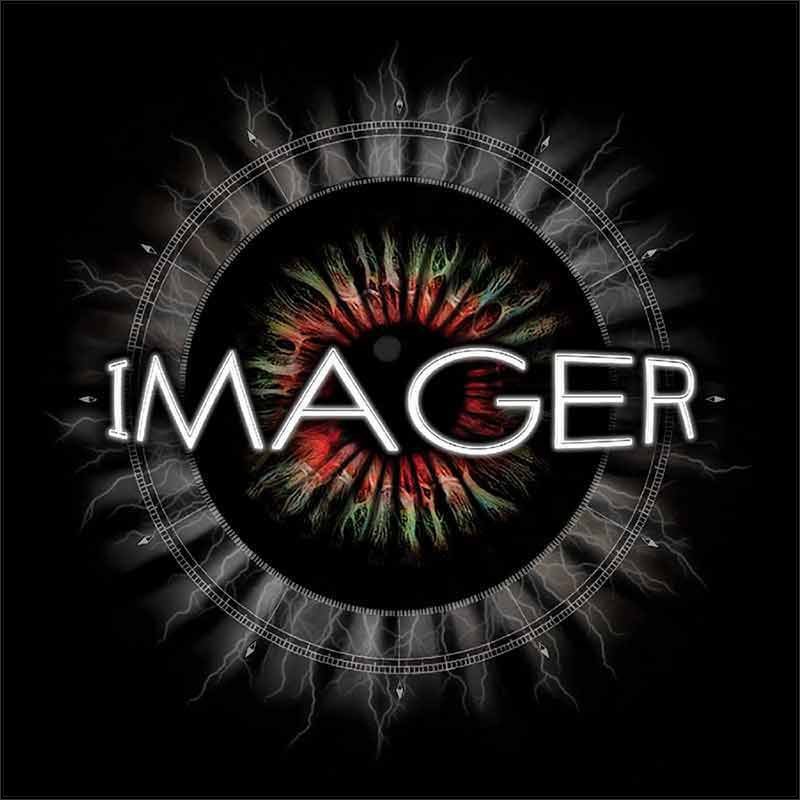 2015
Produced by Alex Cory with JoJo Razor
Recorded by Mark Stichman & Alex Cory
Mastered by Miles Bosen
Recorded at Forest Floor, Oakland; Polymorph Studios, Oakland; Expressions, Emeryville, CA
Art credit | JoJo Razor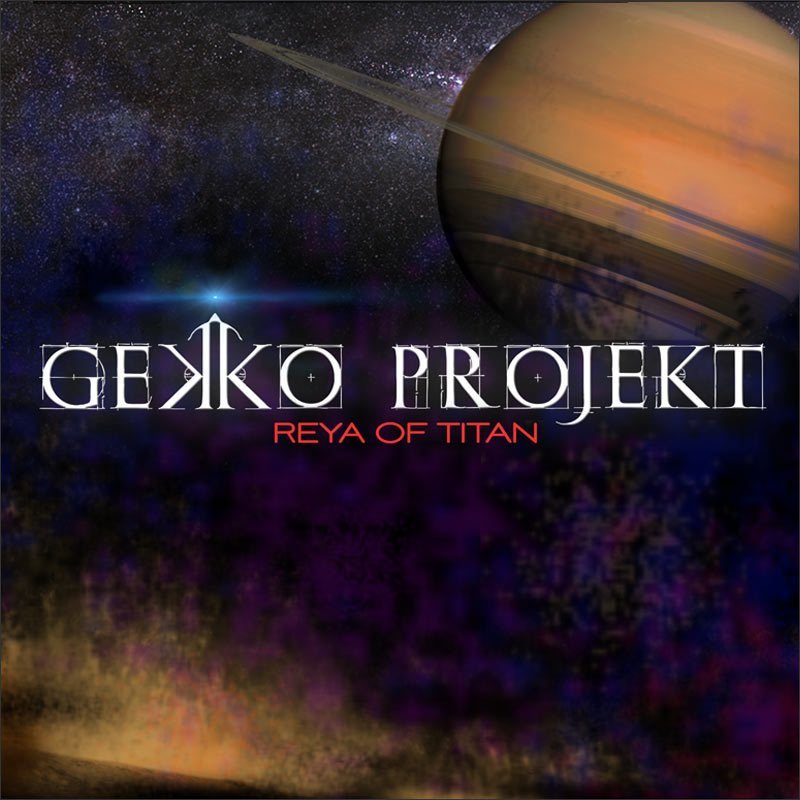 GEKKO PROJEKT/REYA OF TITAN
2015
label: Melodic Revolution Records
studio engineers: vance gloster, peter matuchniak, rick meadows
post recording engineers: vance gloster, peter matuchniak
mixing: vance gloster
mastering: barry wood
Location: ca, usa at pacific wing studios, glob studios, garidge studios
special thanks: to NASA for sounds from space, Emmett Chapman for The Stick® & friendship, Steve Bonino (additional background vocals on snowwhite), Stan Aaronson (DJ voiceover),
Radio static: Gowler Music, laura meadows & Damion meadows.
Art credit | JoJo Razor