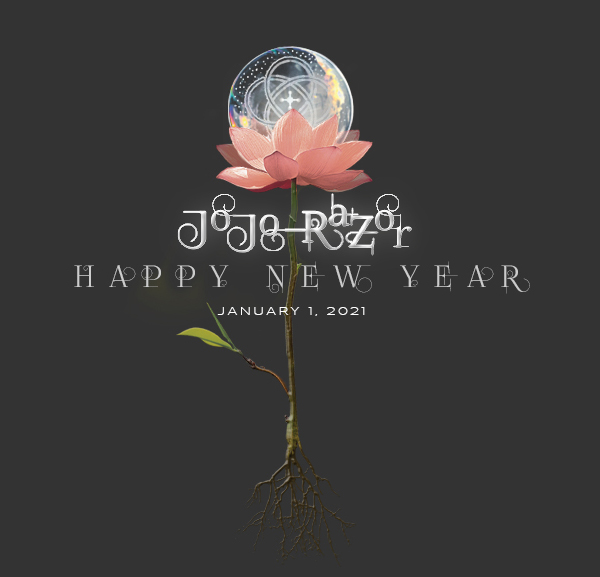 It is dark now. Almost the midnight hour on this last day of the year. I am waving goodbye to 2020 which was a very transformational year in my life and in all of our lives. January brought my signed divorce papers along with new opportunities for playing a festival in Florida in the spring. I was finishing up my CD with plans on launching it at Prog on the Ranch, the first of April 2020, with my label's owner, Nick Katona, Melodic Revolution Records, based out of Florida. It was going to be a stellar reunion with many friends I had not seen in a long time along with a birthday celebration for me and a few of my band mates. Shine Delirious was even rehearsing Run, one of my songs on the CD.
I was working diligently, mixing my cd, doing the artwork, video, poster, t-shirts, knowing it would need to be finished and printed by the beginning of spring. I was very aware when January 12th came. I wrote a long journal piece regarding the Saturn and Pluto conjunction, knowing that something was going on behind the scenes that I could not see. I knew that it would be revealed to me in due time.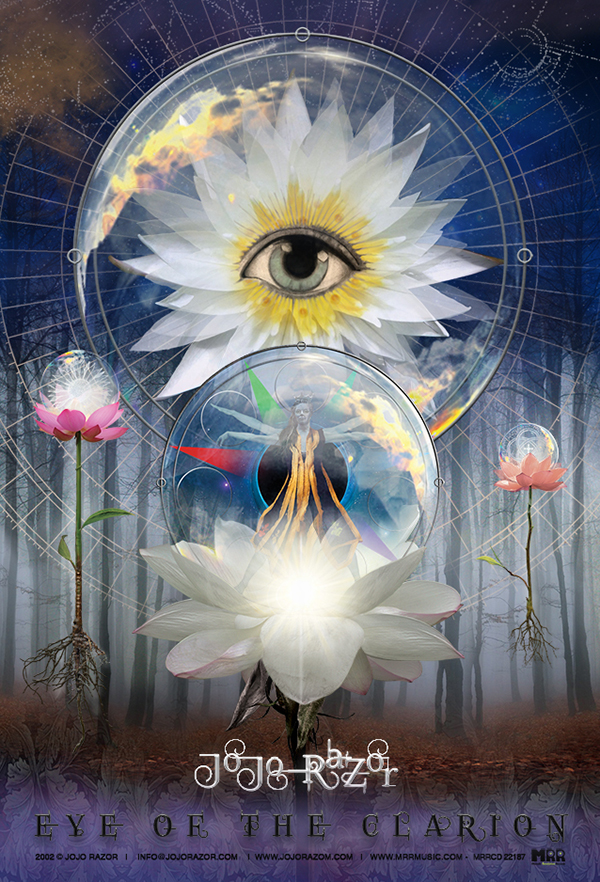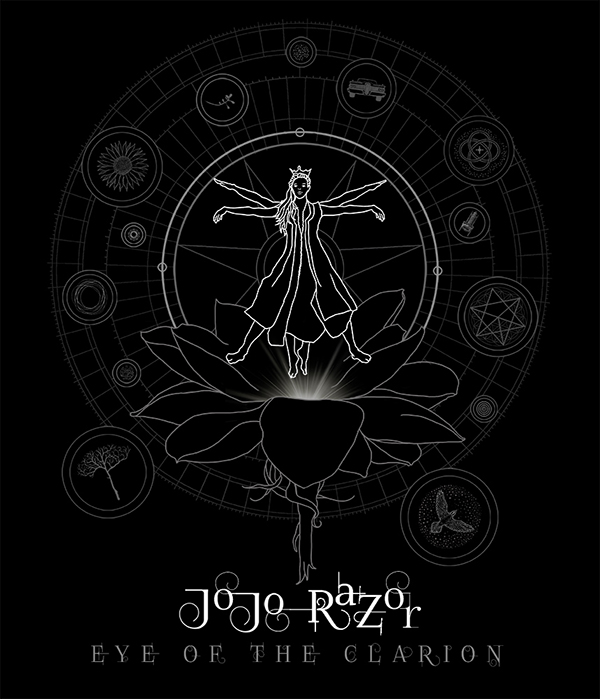 In late February I contacted my astrologer, the fabulous Linda Rose, to get a heads up on my astrology chart for April. We set up a reading during the early part of March. The pandemic was just beginning and many of my friends said it would be over by the end of the month. Now I know a thing or two about astrology, at least enough to be able to read it on the surface. Prior to my meeting I received my solar return astrology chart and instantly could read that there would be no public life for me this year. How could that even be possible? I had gigs lined up, a festival to perform, a cd to roll out.
And then the bottom fell out, the virus began to roar and I fell over. Like the planet Sedna, who clung for dear life to the side of the boat. Maybe this, possibly that, we could of, would of, should of… planes are safe, right? Like Sedna, it was hard to accept my fate. Heck, it was hard for many of us to accept this fate.
And then in April my producer, Mark Stichman died and my fingers were hacked from the clinging side of everything that I foresaw as a future life. I began to sink, fingerless, through the icy water to the bottom of the sea. For many months I watched my skin flake away and began writing about what the experience felt like and posting them on my website. I watched others high above me kicking and thrashing up a bubble storm, clinging to the side of their boat knowing they, too, would have to let go of all preconceived future tripping visions.
At the bottom of the ocean I was frozen and nervously couldn't be still, but the more I stopped fighting the ocean's current the easier it became. My mind had nothing to hang on to. It was the same scenery here, and each day it was the same with no where to go, no one to see, not much to do except the basics, work, eat, shower, be. Once the separation from the outside world of doing became complete I began to sit within the body and began learning how to become the witness for it. The body began to teach me a different way to move. The body began to teach me what it wanted which was far off from what I think my head wanted. The body began to save me time by showing me the things I really didn't want in my life. The body began to show me how to save my energy and just be present in the magical moment in and on this earth. The body began to to show me who I really am, not someone who needs to cling to the past but someone alive and still in this moment. At the bottom of this ocean my body transformed from a flaky bloated water-logged mind into the beautiful budding opening flower with every root exposed because down here there is no way to be firmly planted into the loose soil.
This process has been magical and transformative. Like Sedna, I, too, have begun to realize that the parts that I continually let go of, go on to have a life of their own. In Sedna's world her hacked fingers became the beautiful creatures of the sea. The myth teaches us that her creatures bring her serenity and give her her life's purpose. They eventually crown her Queen of the Ocean.
According to my chart for 2021, it looks like more of the same. Neptune and Cancer are all over my chart this year, North Node in Gemini in the 12th House, the life of obscurity. I have let go of the CD and materials forever and they will become their own creatures else where. So for this year I will again be on the inside having a magical obscure life giving birth to some funky new creatures.
I wish you as much transformation in 2021.
In light and love,
JoJo
PS. Since I am letting go of a public life again this year what I have discovered is my love of creating websites. I am running a special for those of you or those you know that would like a simple one page site that contains all of my magic upon it. One page WordPress or Squarespace up to 5 menu items and roughly a total of 10 images for $1,000.00. These are simple and fun sites and work best for those who don't need a big site. Please contact me if you are interested. Also, if I have worked with you in the past I would like to ask you for your testimonial in Yelp and LinkedIn. And, for any referrals whom I work with I will gladly give you an hour of free updates.
And of course, I am always available for a magical tarot reading.
1/2 hour 4 cards $45/ 2 hour 10 cards $90